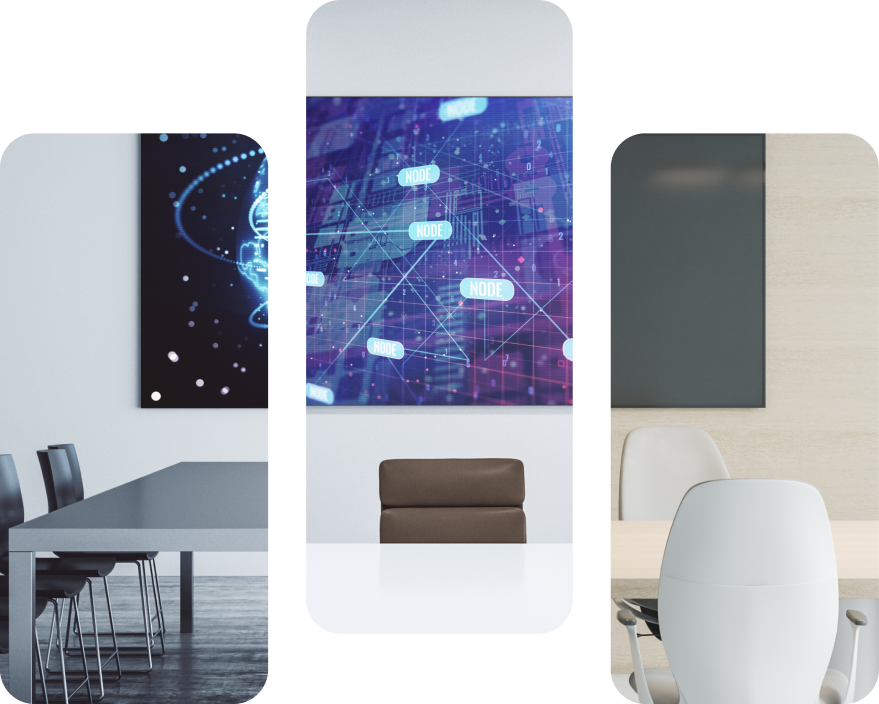 About Our Digital Display Installation Service
We've been in business since 2012 and have worked with many organizations from small offices to malls, buildings and industrial enterprises.
We have extensive experience working alongside digital content, marketing and advertising providers, installing and maintaining screens and digital equipment for their clients.
Our typical projects include: Digital display installation, running / fishing wires, configuring networks, installing video walls or individual screens, setting up and configuring sound systems and audio/video equipment.
Major car dealerships throughout the city have turned to us to install screens and video walls and mount screens and projectors from ceilings to show their sophisticated content.
What started as a TV Installation company over 10 years ago, has evolved into a recognized provider of a broader range of services, yet the approach stays the same: Do it perfectly or don't do it at all. We place huge importance on being sharp, punctual, professional and exemplary in our performance. At TV Experts, said equals done!
Static overlay
Digital Display & Signage
Installation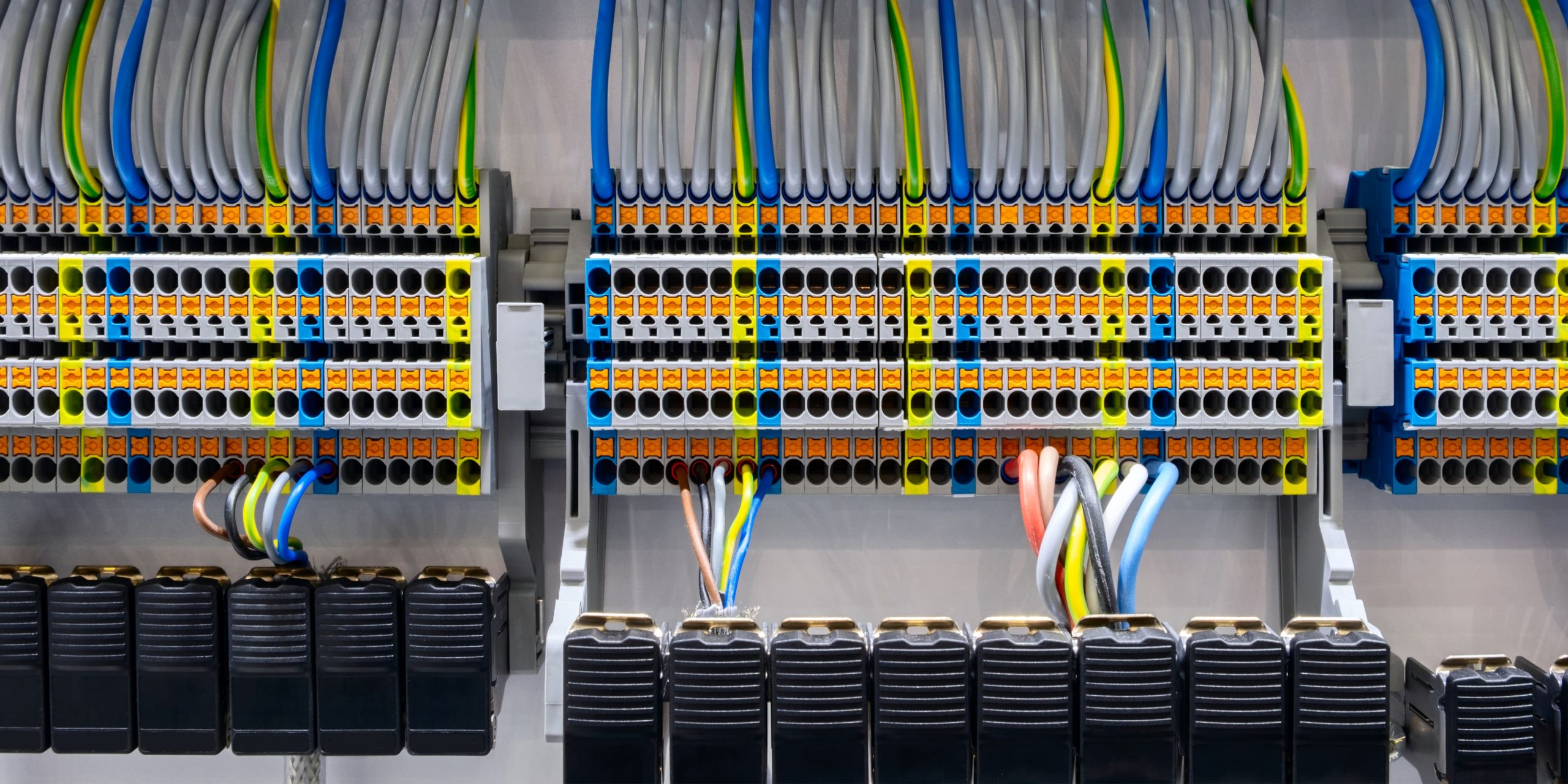 Static overlay
Commercial Cabling &
Wiring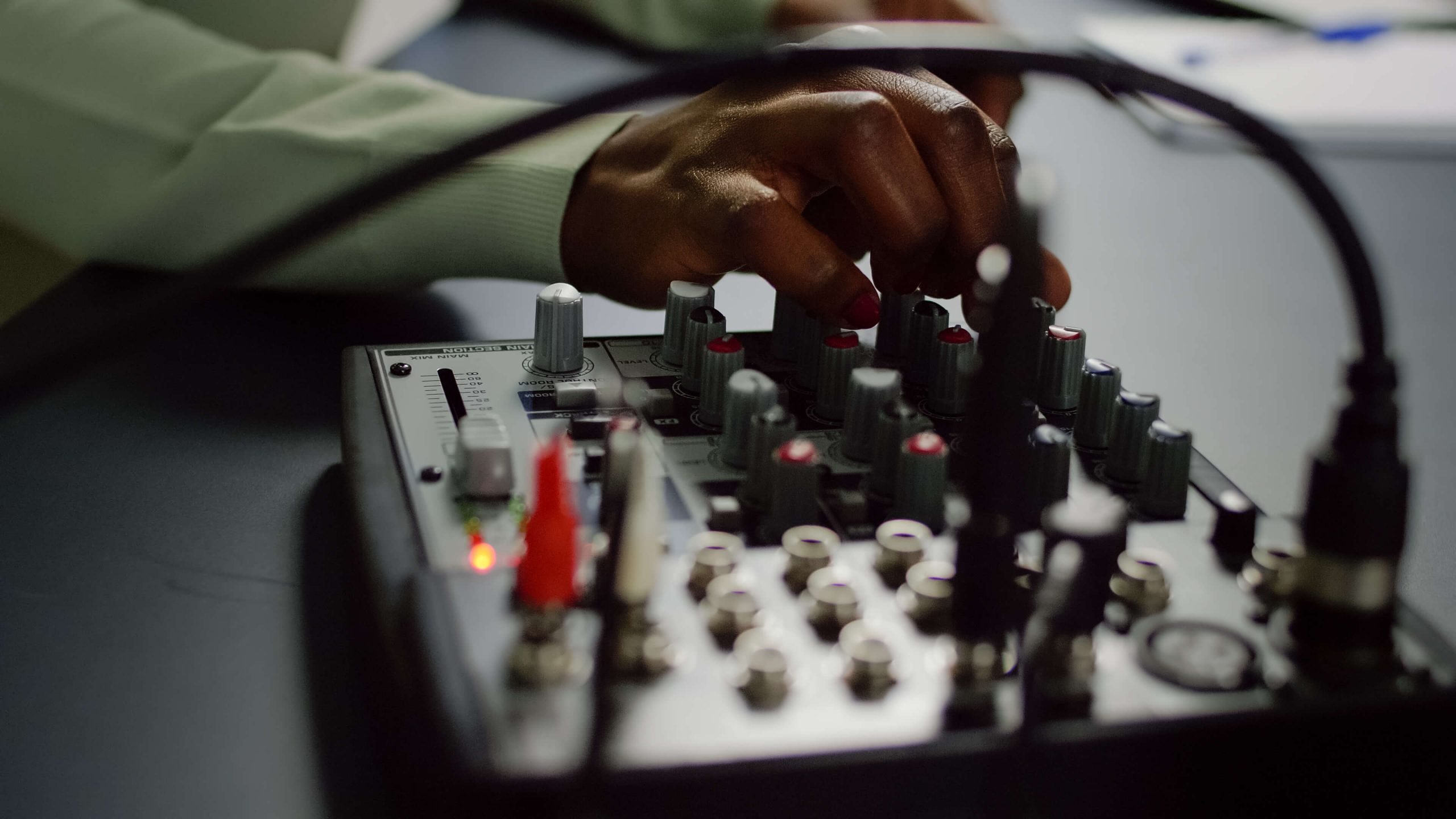 Static overlay
Audio, Video, Network
Configuration & Setup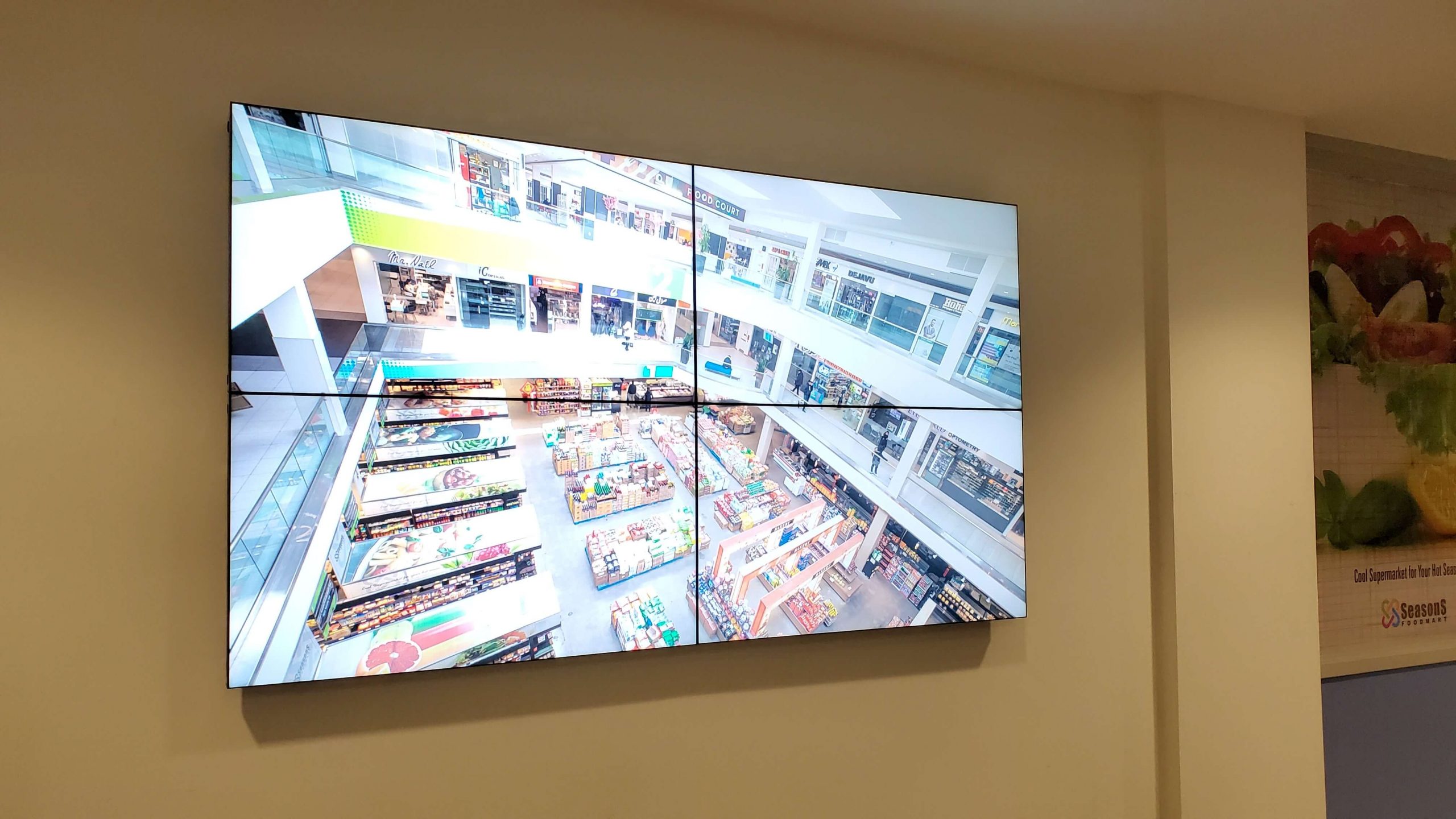 Static overlay
Large-Format TVs & Video
Walls Installation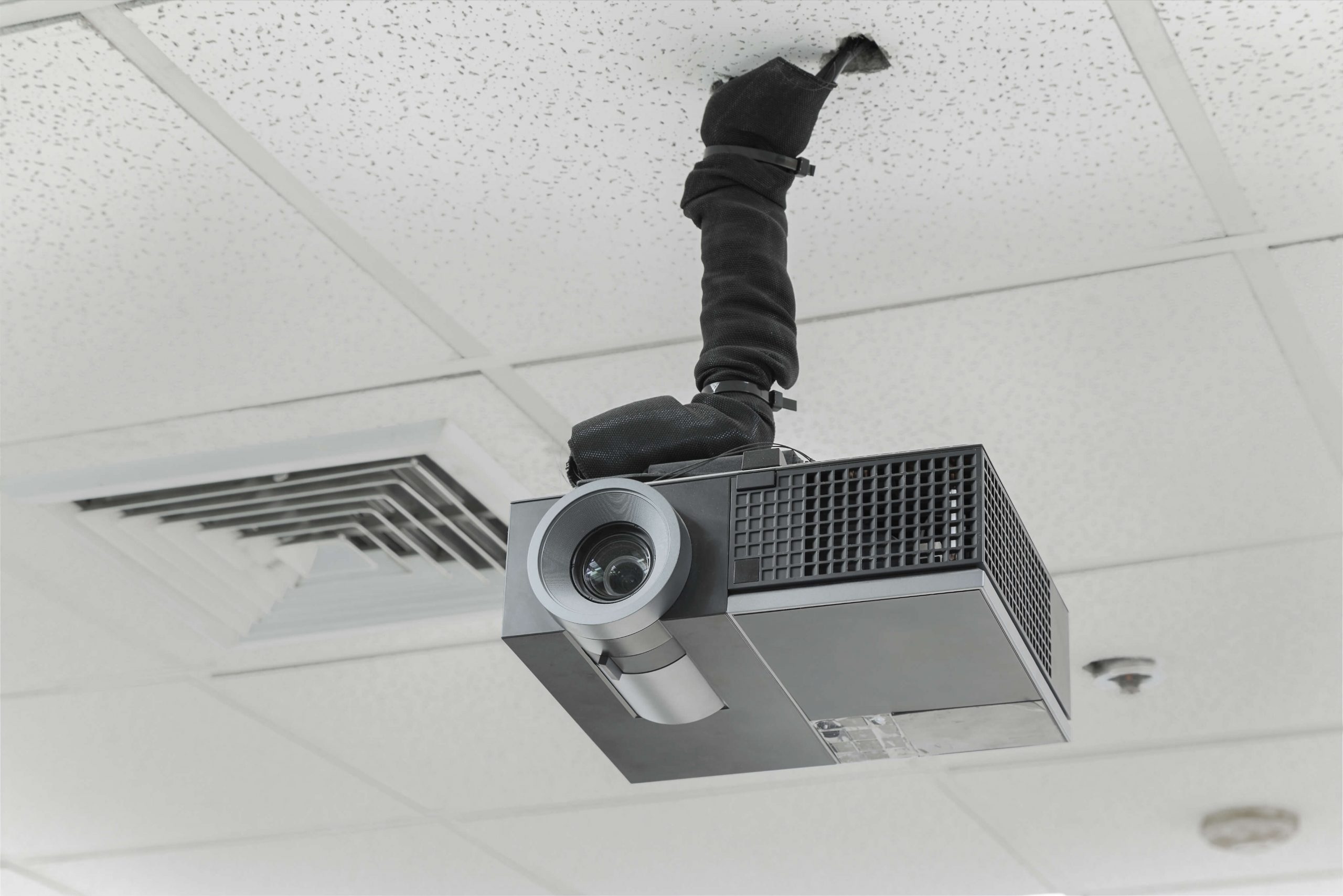 Static overlay
Ceiling-Mounted Projectors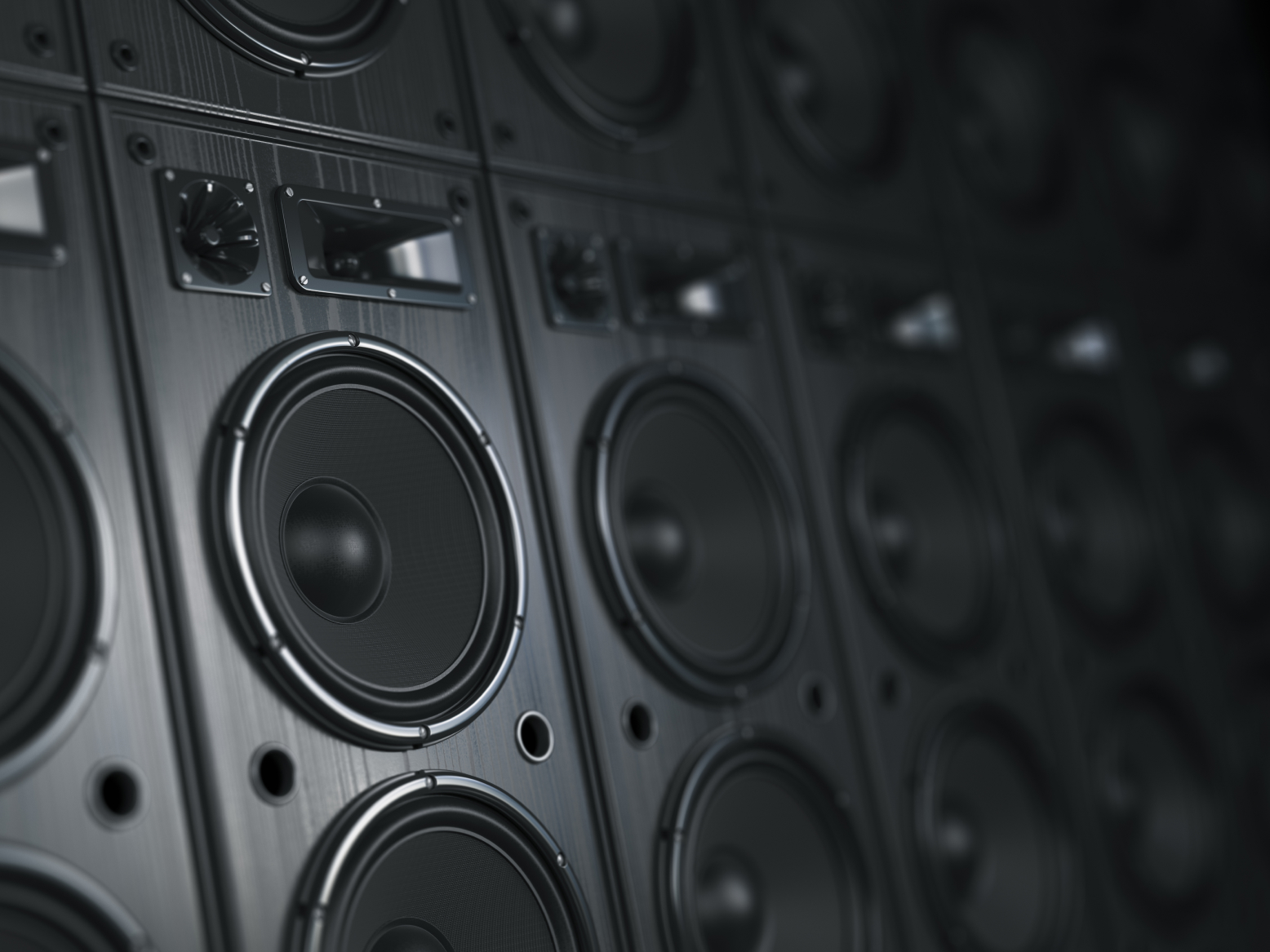 Static overlay
Professional Speaker Setup
& Calibration
Let Our Digital Signage Installation Team Handle Your Next Project
Our installers have a lot of experience with digital display installation, large-format TVs, ceiling-mounting, and all kinds of AV equipment that's so indispensable in a modern-day office.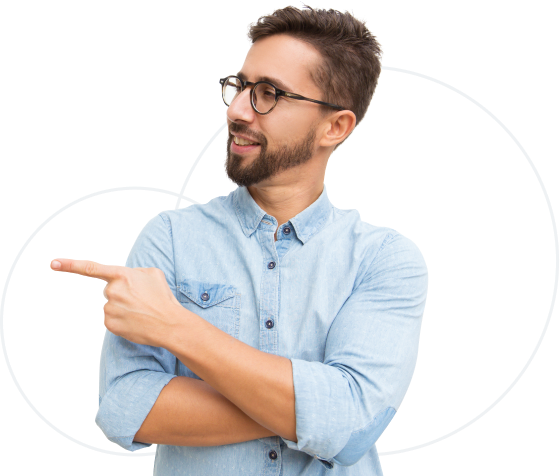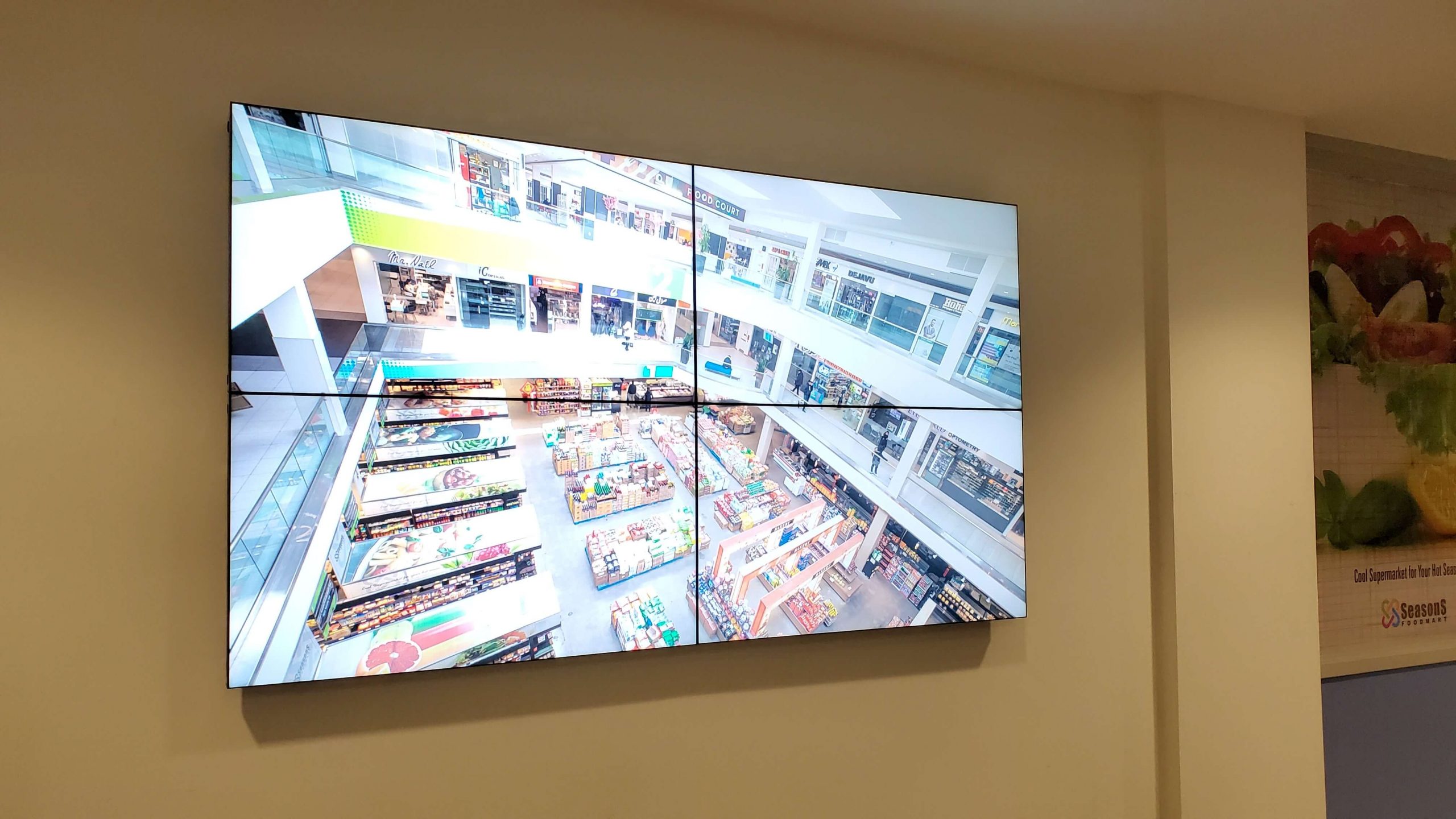 Static overlay
Video Wall – Retail Centre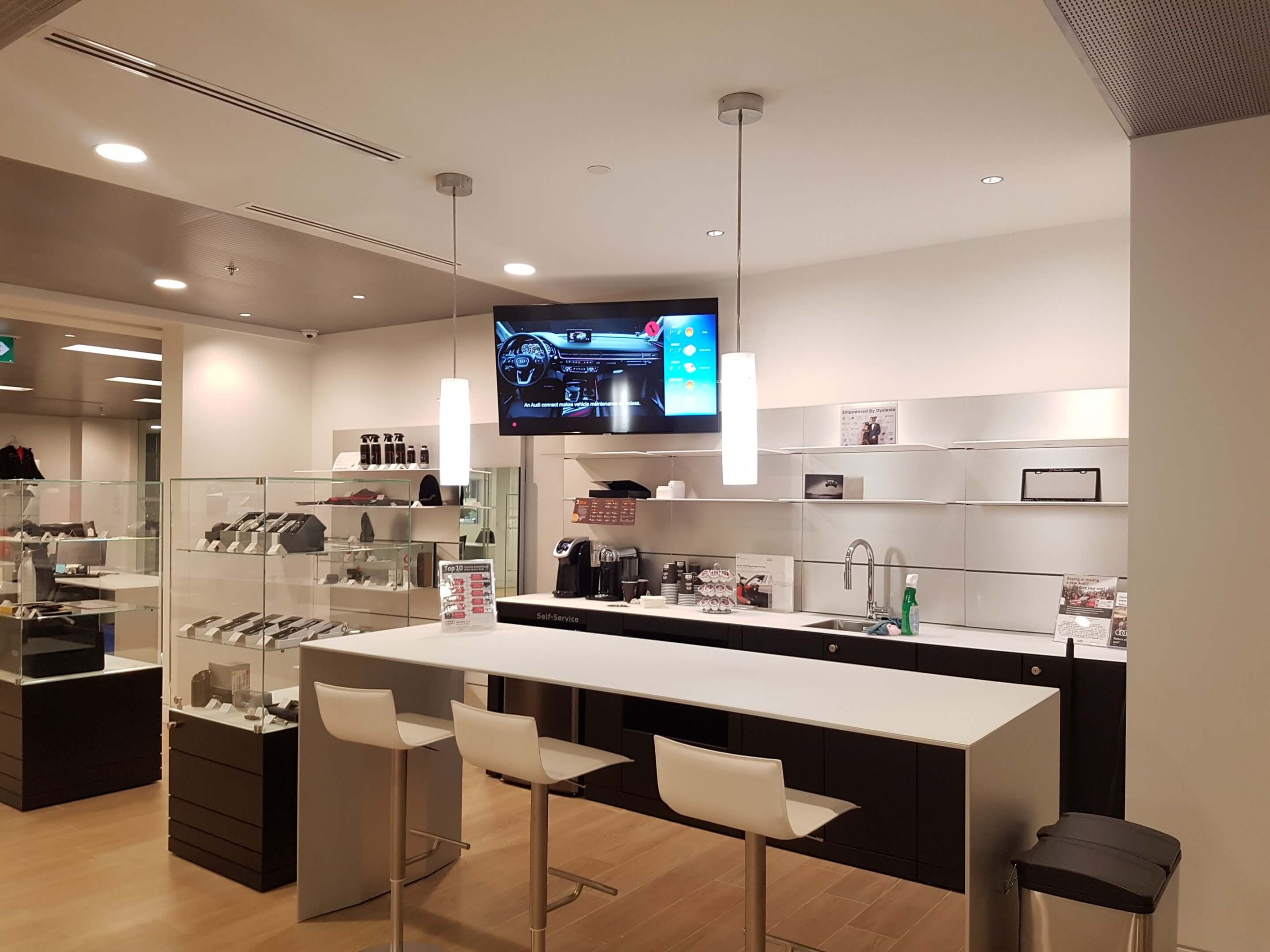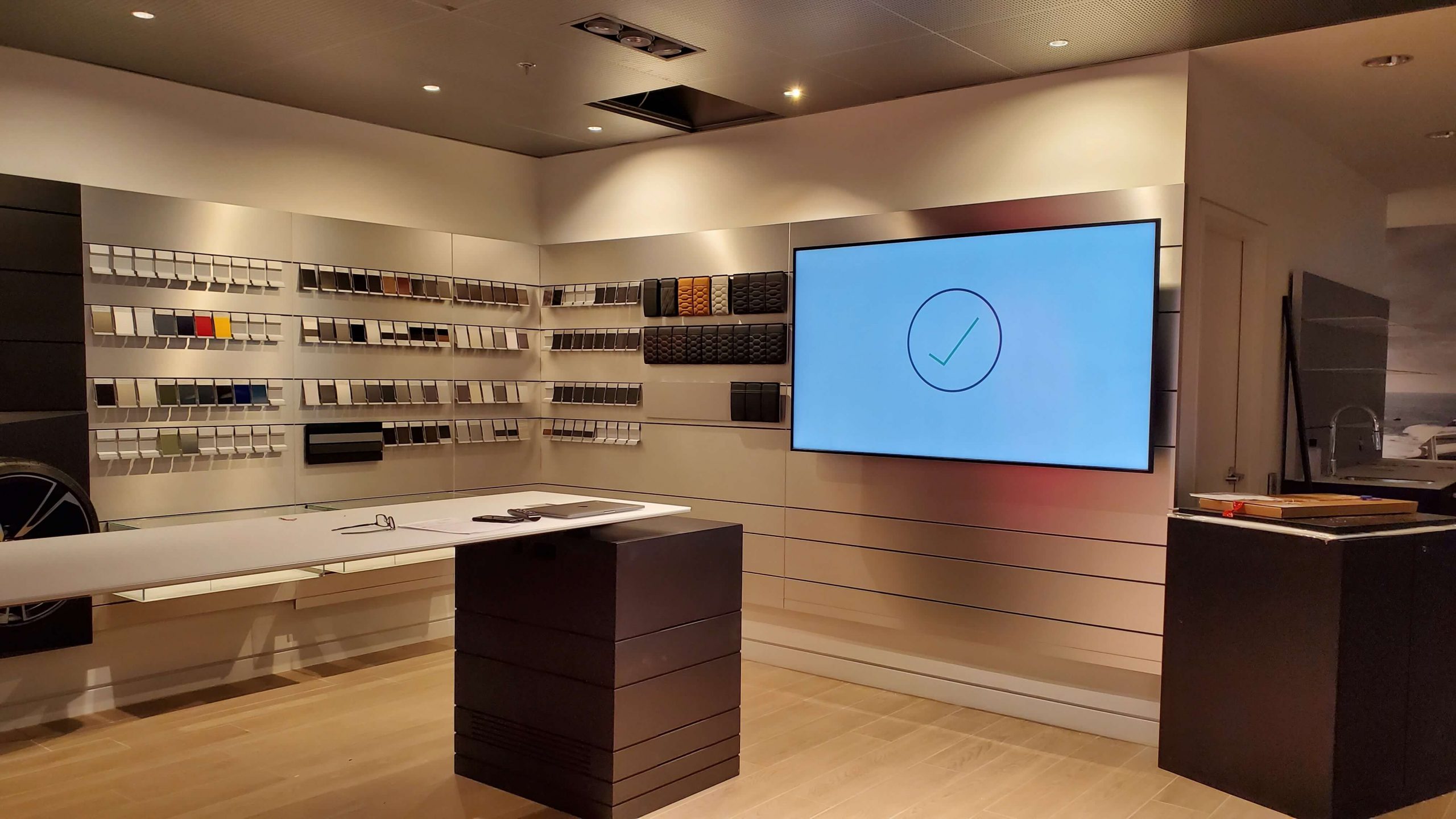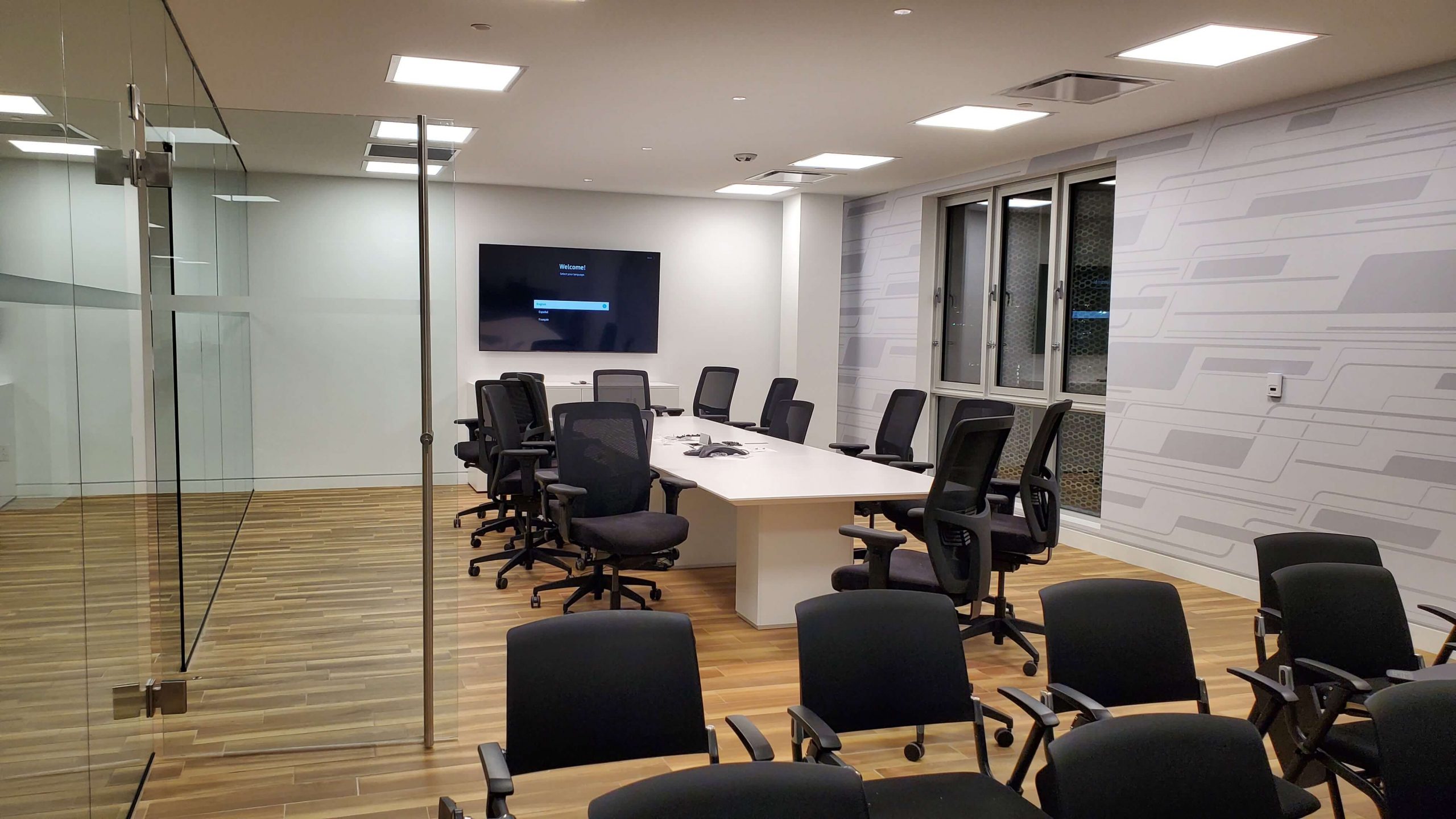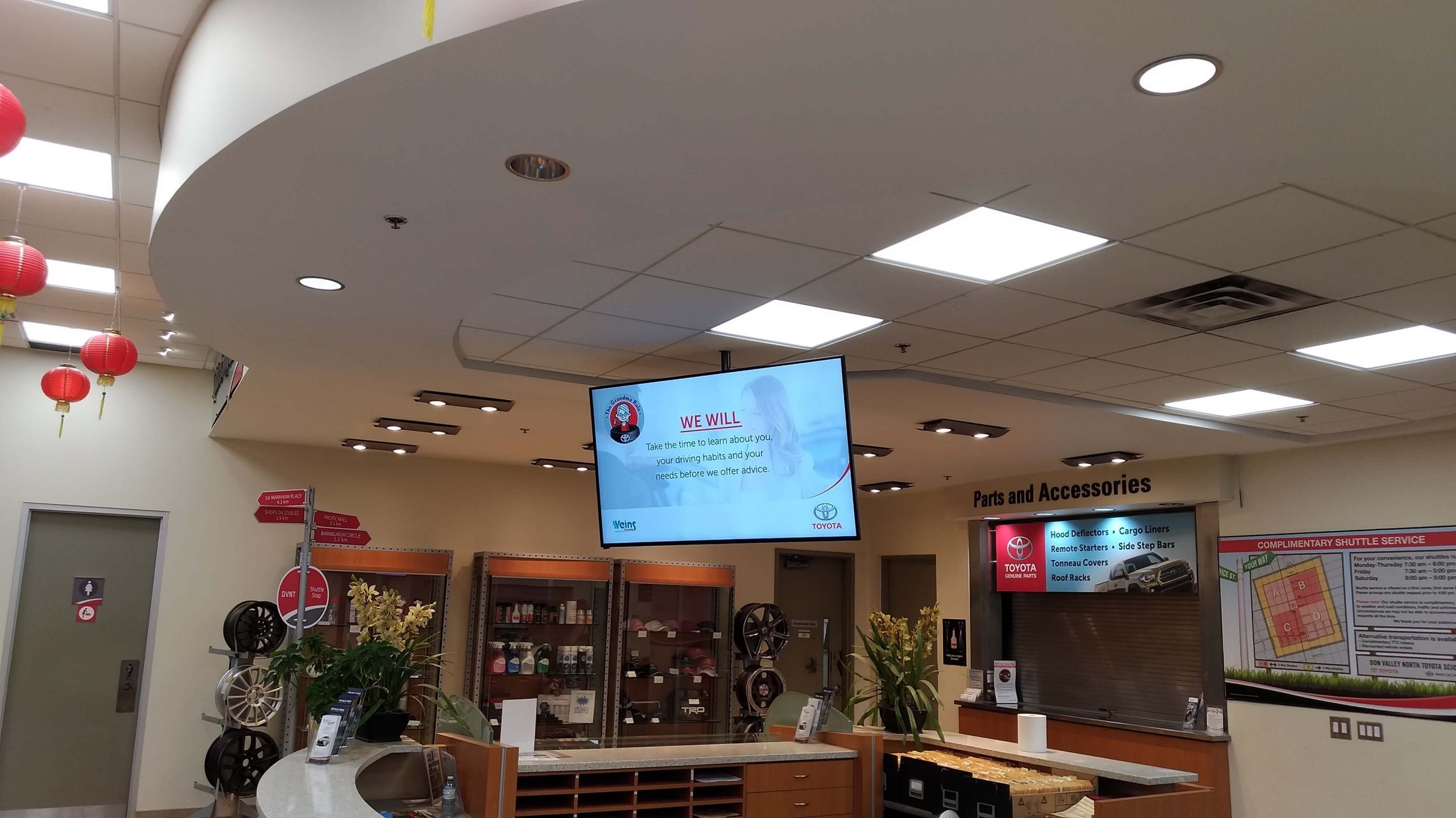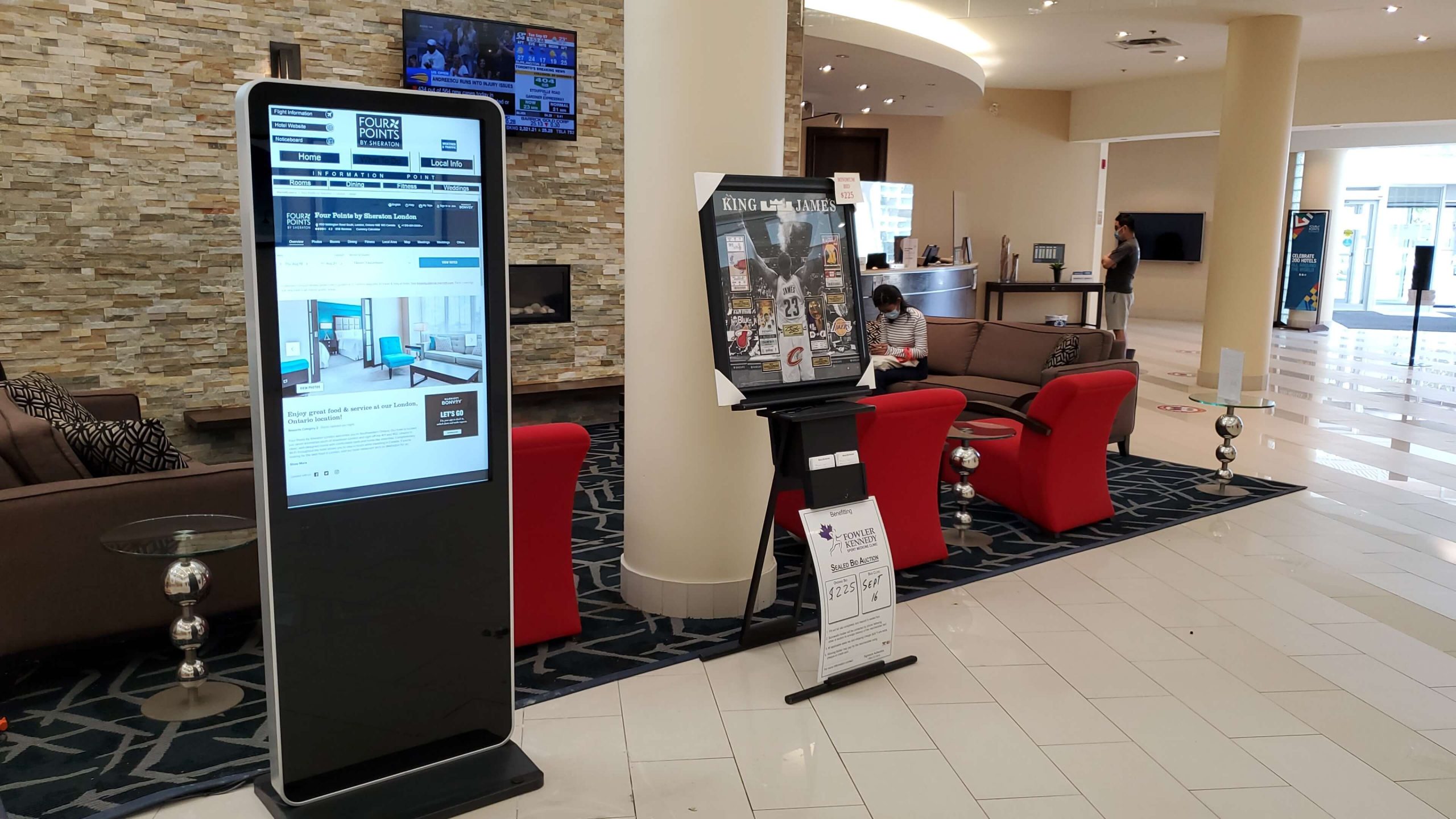 Static overlay
Sheraton – Digital Signage Totem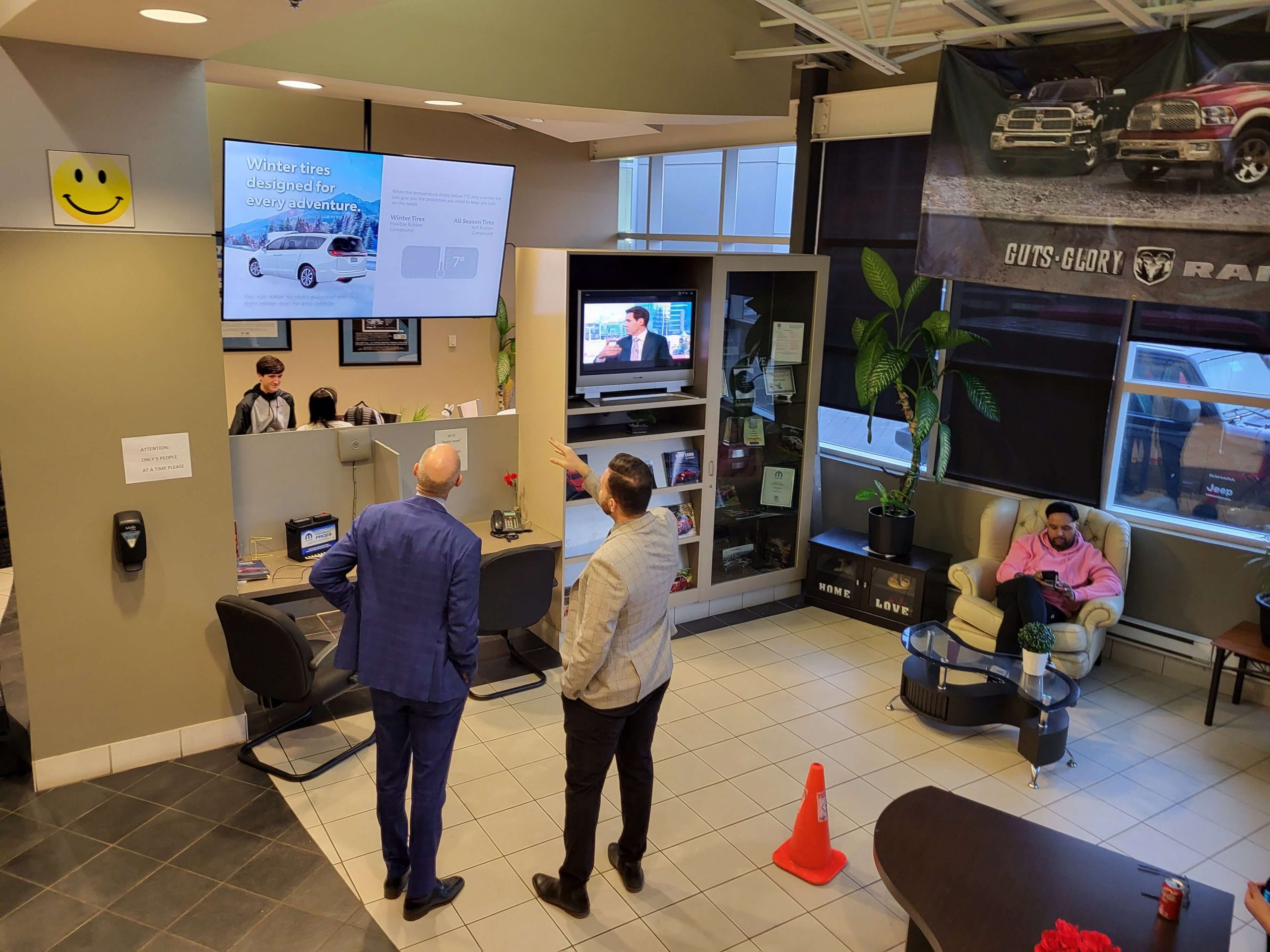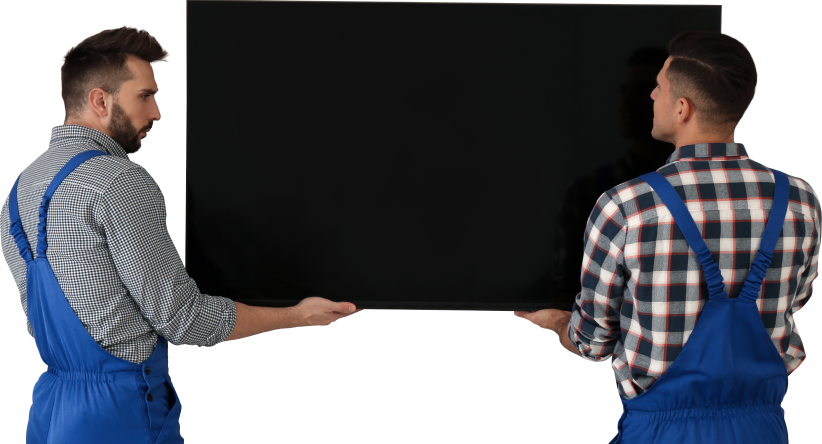 Complete Your TV Installation or A/V setup project with our Trusted and Professional Team
We've heard them all, from exceeded deadlines to abandoned projects. Our approach: hard and passionate work that gets projects done, to the last detail, done well, annihilating obstacles and solving problems. At TV Experts, 'said' equals 'done'.
Our team of professionals has the expertise and experience to ensure that your TVs, Digital Signage, A/V systems are installed properly and configured to maximize efficiency and output. 
Static overlay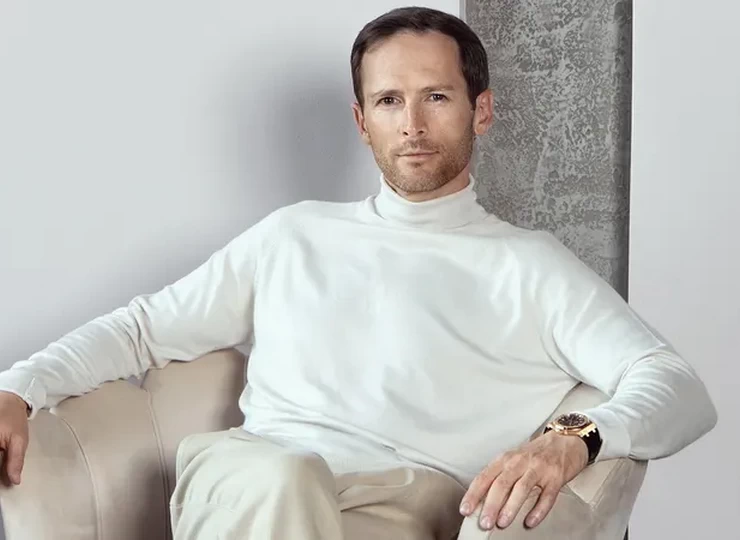 They have installed a few tv panels in our office. The work was done professionally and on time as promised. The installers didn't leave any mess or damage behind them, everything was cleaned as if nothing even happened.
Static overlay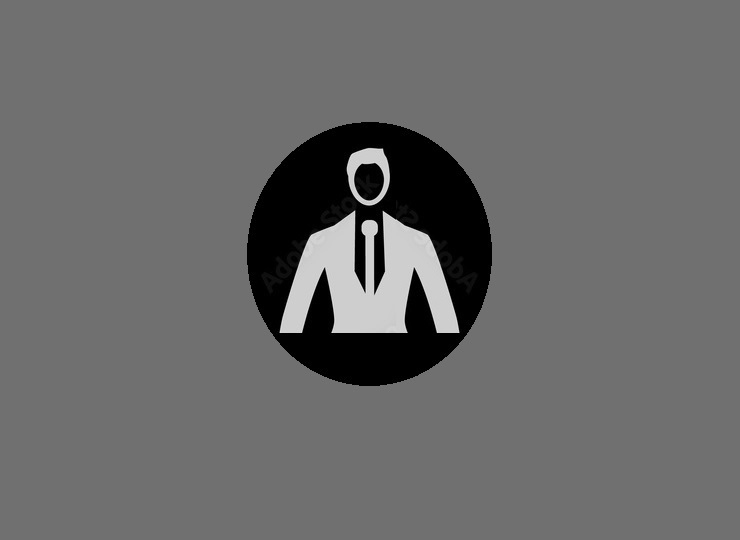 TV Experts has been a great partner for years! We keep wondering if there will ever be a project they won't be able to complete. Creative, sharp and to the point, these guys just do the job from start to finish, coming up with solutions we'd never think of.
Digital Media & Marketing space
Static overlay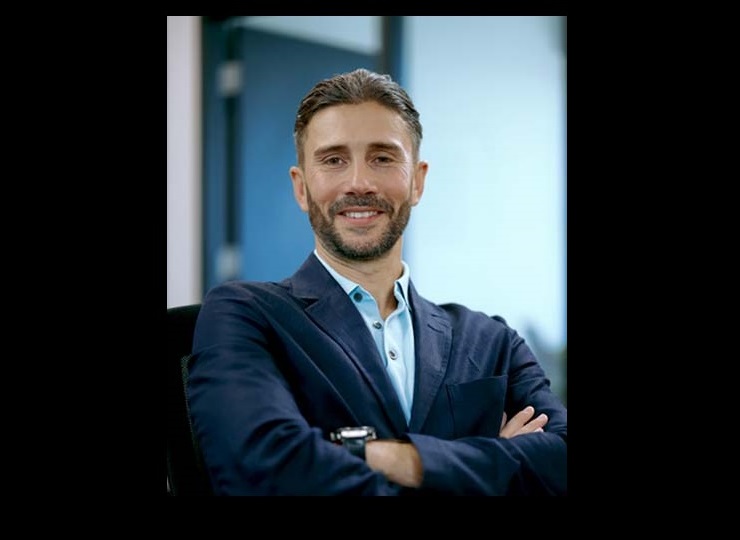 Great work installing TVs and monitors throughout our new office and setting up our network! Everything was done fast, clean, network wires and terminations are all neat and labeled! Our office looks sleek, pro, and hi-tech thanks to your workmanship! Thanks!
Static overlay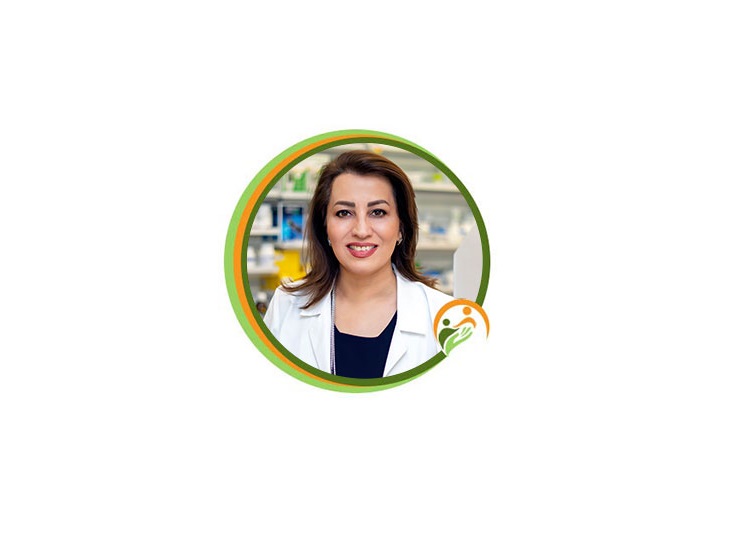 I used TV experts for mounting a TV at Viva Health Centre & Pharmacy. Art was very professional. He dropped by and gave me suggestions on where to install the TV and the appropriate TV size for that area. He gave me a quote for this type of job right away. On the installation date Art came with a colleague and mounted the TV within two hours as promised. I would highly recommend TV experts for TV mounting. They are professional and responsive and follow up in a timely manner. All-in-all they know exactly what they are doing.
PharmD, Founder @ Viva Health Centre & Pharmacy
Static overlay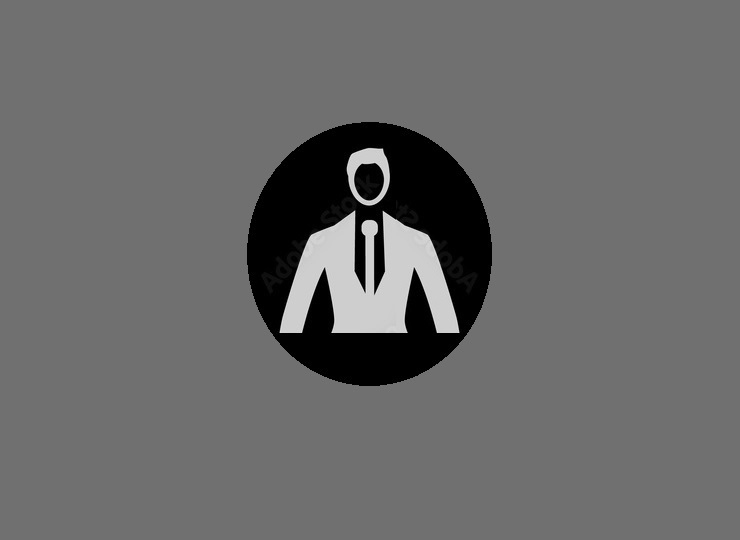 Very professional, courteous, clear with their estimates and very skilled in digital display installation and sound systems. Definitely in our list of most trusted contractors.
We're one click away! Send us an inquiry and we'll be in touch with you shortly.
Tell us about your project: